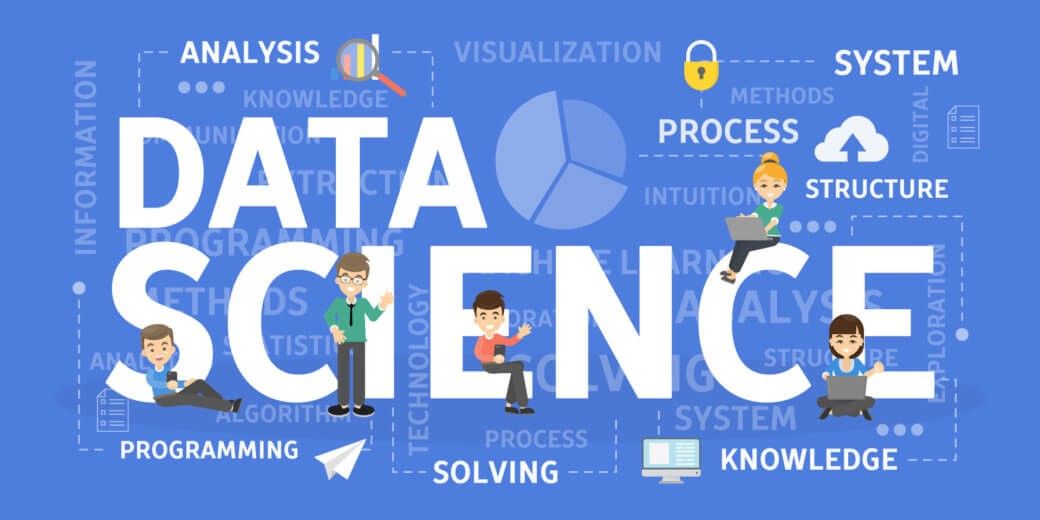 Hello everyone, I am Koo Ping Shung but you can call me Koo.
Currently...
I am an experienced Data Scientist with an MBA degree from the University of Adelaide and accumulated relevant experience since 2004. I am a seasoned Trainer/Instructor in Data Science as well, having trained numerous professionals on Data Science and taught in various universities (NUS SCALE, SMU Academy, SUSS etc). I am a self-funded researcher in Artificial Intelligence, and constantly looking for sponsors who can fund my research.
I also co-founded DataScience SG, one of the largest Data Science (and Artificial Intelligence) community here in Singapore.
My Passion & Philosophy
I loved Data Science & Artificial Intelligence and I strongly believed it is a job for the century. Think about it, as technology improves, we are collecting more and more data. Businesses are not going to let their data stay idle, knowing there are value to be extracted, so I am pretty sure they will hire and continue to hire people to get value out from data since data is constantly (and hopefully consistently) collected.
I will love to get many many people onboard this Data Science & Artificial Intelligence train. I hope to get many potential talents "sparked" to become Data Scientist or AI Scientist and to be one because its something they are passionate about. I also hope to get more organizations, both for- & non-profit, plus NGOs on board this train as well, to gain value from data, to become more efficient in their processes and also more effective in serving their stakeholders and the society as a whole.
That is the main reason why I started this website, to get as many people onboard, use data to become better, both individual and organizations.
Research Interest
I have a few research interest and they are:
Building Artificial General Intelligence
Building Data Science & Artificial Intelligence Capabilities in Organizations
Economics & Smart Cities
Artificial Intelligence Education (in School) & Training (Lifelong Learning)
So if the above research interest are the same as yours, I will like to invite you to join me on this journey together!
For more information about my career experience, please go to my LinkedIn profile: https://sg.linkedin.com/in/koopingshung
Do follow me on Twitter, @pskoo or just make a shout out to let me know you have enjoyed my content. :)
By the way, I just launched my newsletter. If you like what you see, do consider subscribing to it. Each subscribe is a vote of confidence that I am making a positive impact. :)
For my booklist, here is my GoodReads.
---